Similar to his previous work on Star Wars, New Mafia Game have historically relied on orchestral soundtracks to convey their accompanying moods, tones and atmospheres, however the latest installment looks to blues melodies instead—beyond the expected selection of real life songs housed by its in-game radio stations. Harlin says that while an orchestral score was initially considered—a '60s rock Doors-inspired arrangement was also on the table at one stage—the challenge of taking the blues, a song-based medium, and adapting it into a cinematic storytelling form of music was too tempting to overlook.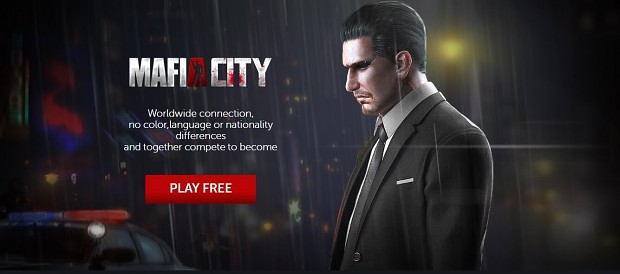 As a war veteran, Lincoln's theme music has a flavour of Vietnam about it too, with authentic Vietnamese instruments used in certain set pieces. "When I first started on Mafia City, I thought this was going to be amazing, to do something so radically different, and I love working on different stuff," explains Harlin. "The most transferable thing between it and Star Wars is that it needs to be a thematic score, which is what Star Wars does so well. Every character has a theme and you can tell what's going on on-screen by listening to the music and the music will telegraph to you this interplay of character themes that helps tell the story.
"Yottagame's creative director, Hayden Blackman, wanted the exact same thing to be happening in Mafia City—he wanted a thematic score where all of the characters were represented by themes. I took it a little further so every character is also represented by their own type of string instrument that's probably one of those super nuanced composer things that no one is going to pick on. I massively over-think things like that."